FFXII The Zodiac Age
Information
Final Fantasy XII is Square Enix's twelfth traditional installment in the Final Fantasy series. The game is a Single-player, offline game and tells a complex storyline. The Zodiac Age is a remaster of the original with improved graphics, a new job system, and many other improvements!
Release Dates:
Japan: 3/16/2006
USA: October 31st 2006
UK: February 23rd 2007


FFXII Zodiac Age Edition: July 11, 2017
Info:
Developer: Square Enix Product Development Division 4
Publisher: Square Enix
Platform: PlayStation 2, PlayStation 4
Format: DVD-ROM, Digital Download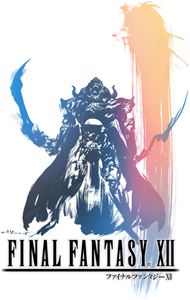 FF12Sector Needs Your Help! Please report any outdated information or contribute a new tip, trick, guide or let us know of anything we might have missed.
---